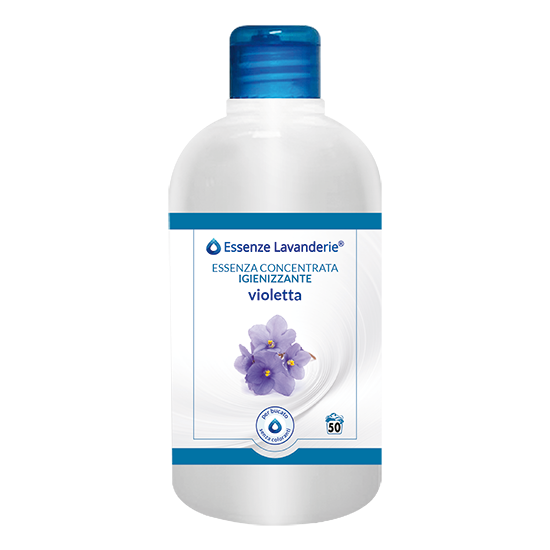 Violetta
CONCENTRATED SANITISING ESSENCE
Every drop of Essenza Concentrata Violetta is studied to perfume the whole laundry.
Symbol of spring, it is the mother essence of the nice season.
Its fragrance permeates clothes with a passionate and intense scent, its floral note dominates and is persistent.
A liquid to add to the softener for a hand wash, in the washing machine during the last rinse.
Profuma Bucato Violetta is paraben and nickel free.
Packaging: